It's not an age thing, we all do it.
There are so many things we have to remember every day, it's a wonder we don't forget more of them.
Like, where you parked your car.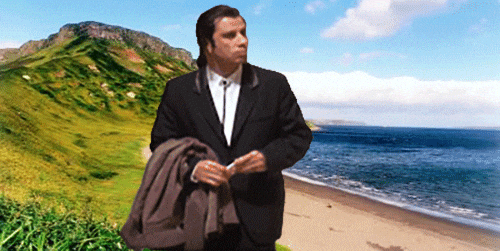 That you were meant to pick up the kids from school today.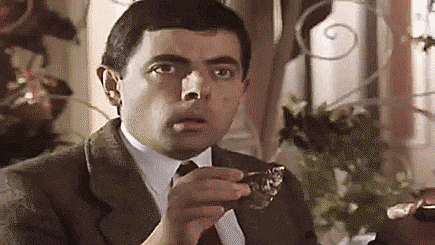 Where your phone ended up.
Whatever it is you are doing right now.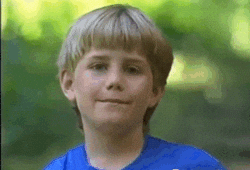 Your wife's birthday.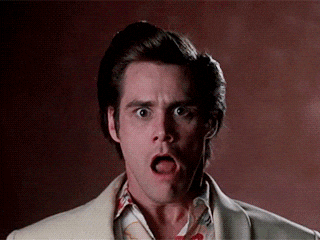 Or submitting your timesheet at the end of the day.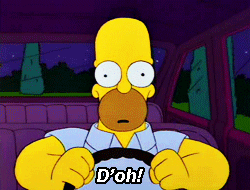 Actually, that last one is something you won't have to worry about remembering anymore.
Some of the smartest minds in the TSheets development team–who forget nothing at all–have added a new option that lets you send daily reminders by email to anyone who needs to submit their time for a manager's approval after they clock out for the day.
It's a cinch to use.
Just head over to your 'approval preferences' under your company settings and tick the "employees may submit partial week" box. Then choose the "daily" option under "notifications and reminders" and that's it, you're done!
It's not just the forgetful ones among us who will find this useful, either. Anyone who works on a government contract that requires DCAA compliance will be turning around right now looking for a colleague to high five, because when you work for the government you need to submit all employee hours at the end of every day in order to stay DCAA compliant.
"Bring on the auditors!" We hear you say.
And if your employees still forget to submit their time after getting their first reminder, you can go ahead and set up a second reminder to go out later the same day at any time you choose.
No more excuses for forgetting to submit your time.
Want to learn more about DCAA compliance?
Find out more about how TSheets makes DCAA and DOL compliance easier.